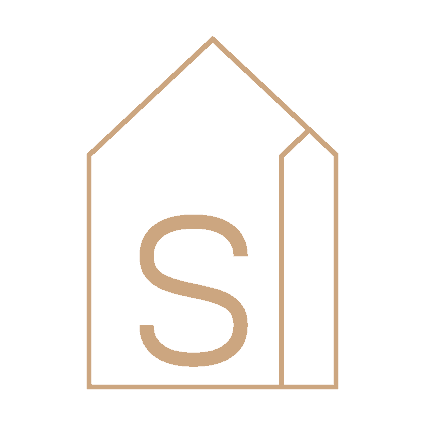 Whether you are looking at selling your property, updating your holiday rental or you want to fall in love with your own home again. I'm here to help.​
I want to be on your team, I want to help you prepare your property for sale in the smartest way. Let's make every dollar count. I want to style your home to connect with its new owners and I want to celebrate your sale and next chapter with you.
Property styling has proven time and time again to achieve better sale prices with quicker selling times. I can also help you prepare your property to be ready to hit the market by looking at where repairs need to be made, recommending paint colours, and other improvements to get the most 'bang for your buck' and not just spending for the sake of spending.
Everyone deserves a beautiful home whether you rent or own but not everyone is sure how to bring that to life. I love helping my clients see their home through a fresh set of eyes and show them what's truly possible. I want to connect you back to your home, help you define your style and have you fall in love with your space.
Need help with one room or the whole home? I can do this via one of my packages that we curate to your needs. It can be a mixture of any of the below services.
initial consult (zoom or in person)
reworking your existing layout
culling items from the home
paint colours and light fittings
mood boards
problem solving rental constraints
personal shopping
installation and final styling
Are you feeling ready, like really ready to have the home you've always dreamed of? ​
Well, it's your turn!! I'd love to help you curate a beautiful space for your family and friends to connect in. No more shying away from having people over and being frustrated by the older pieces in your home or rooms that just don't function wishing it could be different…. It's time to feel proud of your home and have it feel beautiful and relaxing because you deserve it. ​
Each home is unique and needs something different. Please get in touch to arrange your initial consult and we can make a plan that works for you. ​
DRAG ARROW TO THE LEFT AND RIGHT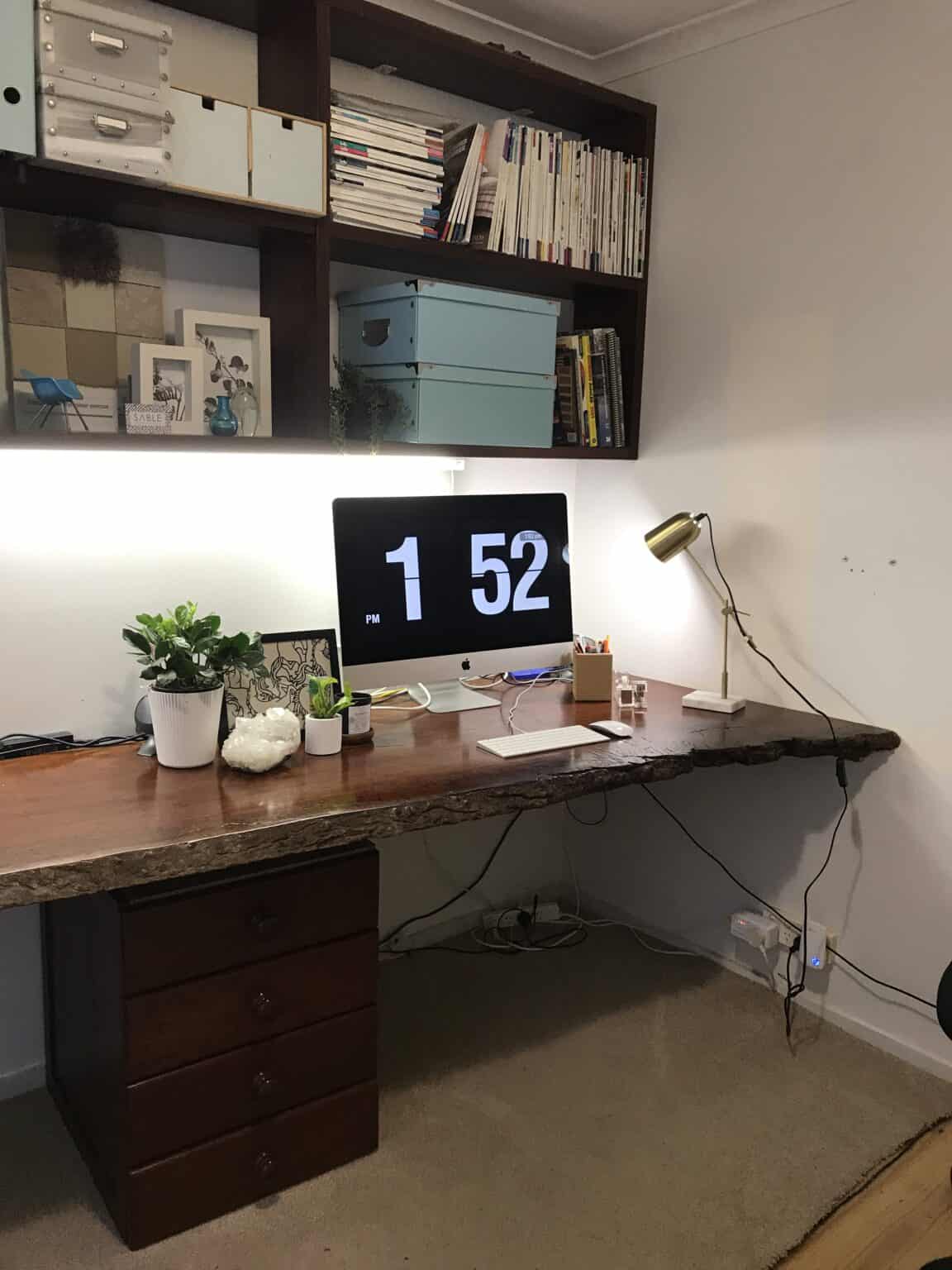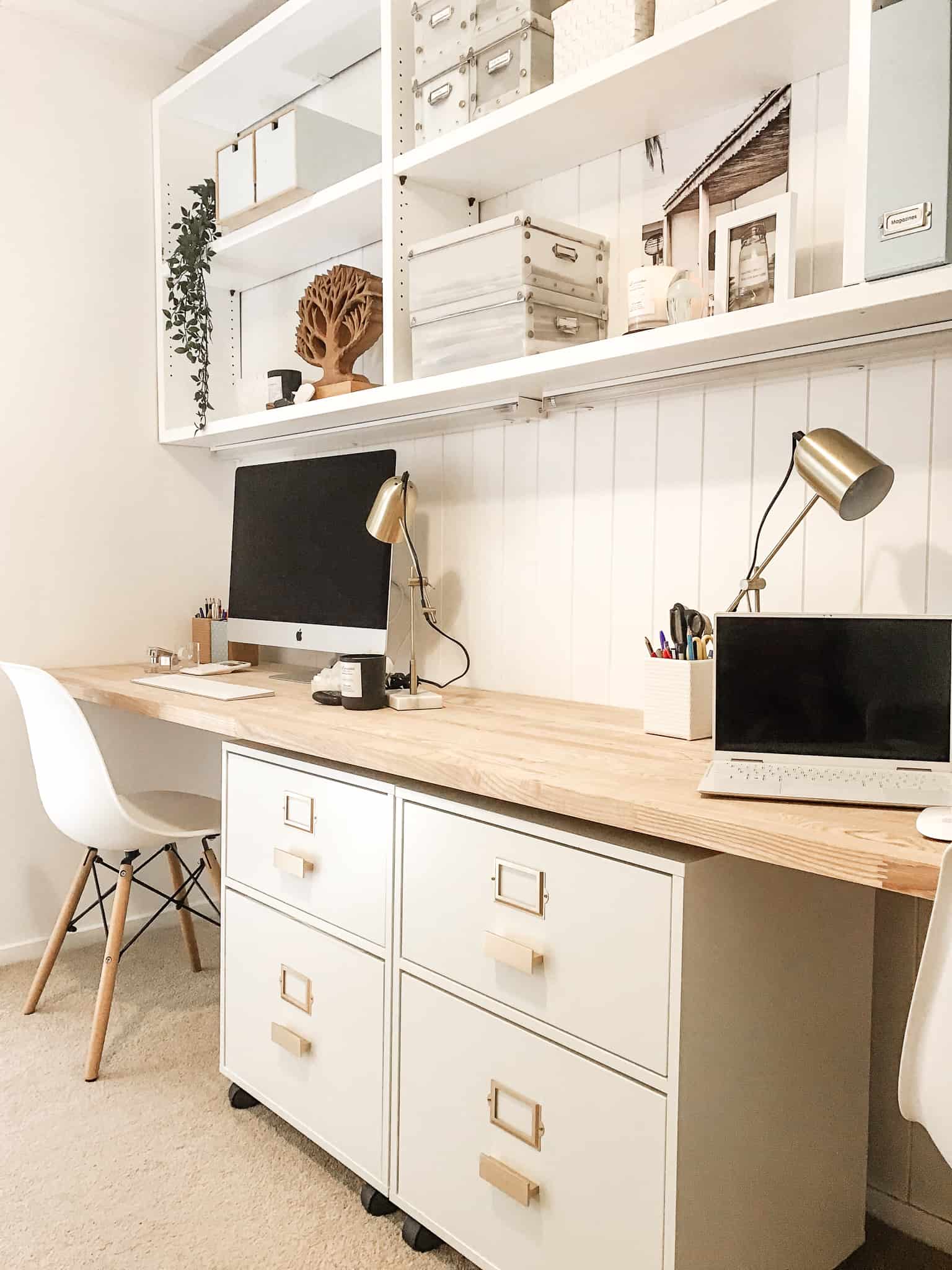 Out with the dark heavy rustic timber in this light challenged room.
In with crisp white paint, VJ panelling, new built in oak desktop and white draws with beautiful brass detailing. Now it feels like it belongs to the rest of the home and is a much brighter space to work in.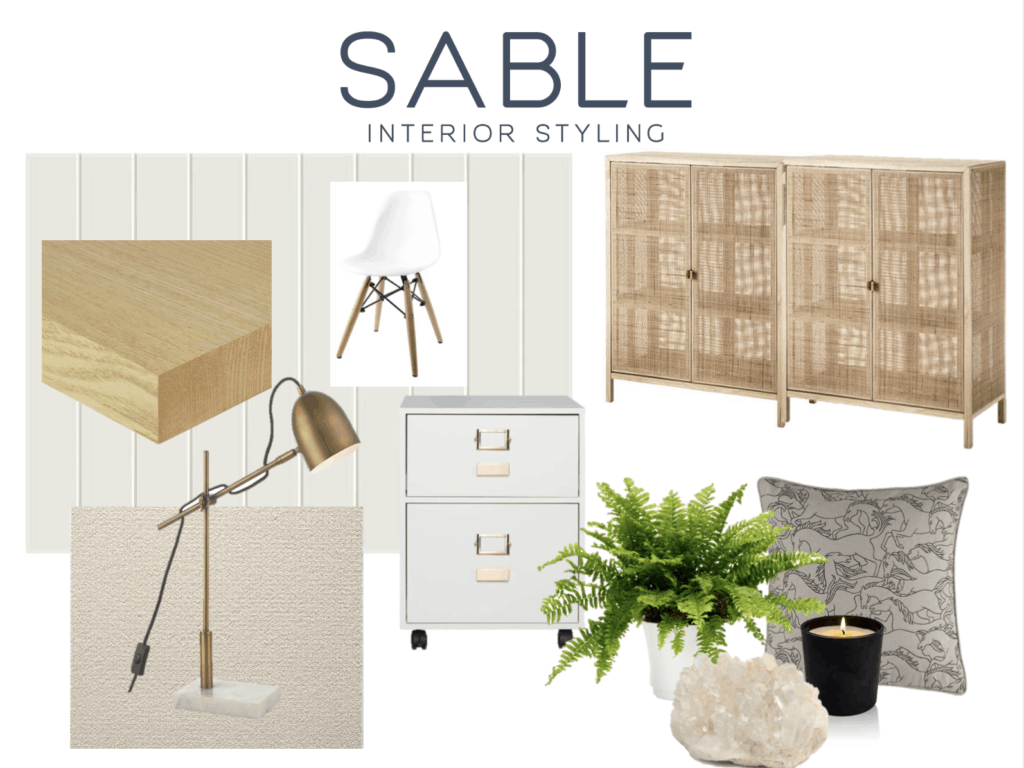 I absolutely knew by the age of 13 that I wanted to pursue a career in interiors. Even then I was buying magazines like Home Beautiful instead of Dolly and Smash Hits with my pocket money.
Fast forward a few years as a qualified Interior Decorator, many years of Real Estate Styling, Design clients and several of my own renovations and a new build under my belt, I'm still as passionate as that 13 year old girl who would draw up floor plans for her dream home with her trusty grey lead pencil.
I love fusing beautiful, joyful aesthetics with practicality because we all can't live in an Instagram page. Think of it like dancing shoes, they have to look amazing with your party dress but be comfortable enough to dance the night away in.
Home for me is calm but in a chaotic family way, casual and welcoming. Nothing glam, formal or pretentious passes through our front door. We use every room in our house and you will find a candle lit, music playing and the kettle on.
I'm a problem solver, the glass ½ full kind of person and I love to work in a collaborative environment.

Elissa styled our home ready for sale and we were absolutely thrilled with the result. The whole process was seamless - communication timely and thorough - and the outcome just what we were looking for. Elissa was able to incorporate our pieces of furniture, with some carefully chosen additions to lift and blend the whole home. She was conscious of working to our budget and we couldn't be happier with the result. We have just engaged Elissa to help us style our new home and feel sure that the result will be just as good. Highly recommend.​
I was blown away last night, 404/616 Little Collins looks SENSATIONAL, some of your best work!​ The photos are going to look incredible.​ I'm taking the owners through this morning. I can't wait to see their reactions. ​ Thanks so much. Great job!​
Having used many styling companies in the past, I would say Sable Interiors is one of the most caring & thoughtful staging companies currently available in the market place. ​ They plan the install carefully and style the property accordingly to the target market. Elissa and the team always make every property feel like home. ​ Being a real estate agent we use many suppliers so our clients have options, Sable Interiors would be easily one of our highest recommended companies. ​